Who says good food has to break your budget? Nobody did, ever. I may have just made that up, but either way, picture this: you're hungry and it's way past when you should have made yourself something to eat. What you need is a quick, cheap and satisfying meal, and no, I'm not talking fast food. I'm talking Saskatoon's best restaurants to get a meal for under $20 — the cheap, the fresh, the quick, and the tasty. Luckily, we're home to lots of delicious options, which are perfect too for anyone visiting the city or just passing through.
Christie's Il Secondo
-
802c Broadway Avenue / 420 33rd Street West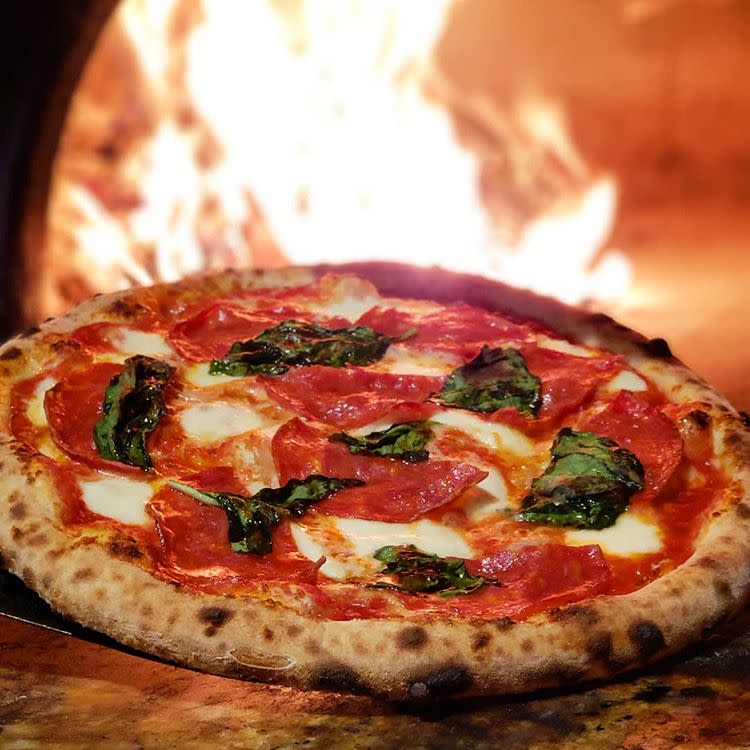 Photo via Christie's
Christie's is a bakery, cafe, and pizzeria all in one, bringing you flavourful Italian food and wood-fired Napoletana-style pizza. Their panini sandwiches with a side of soup or salad come out to around $15, and their pizzas are all under $20. At the Broadway location, they stay open until 8 p.m., so a late dinner is always an option.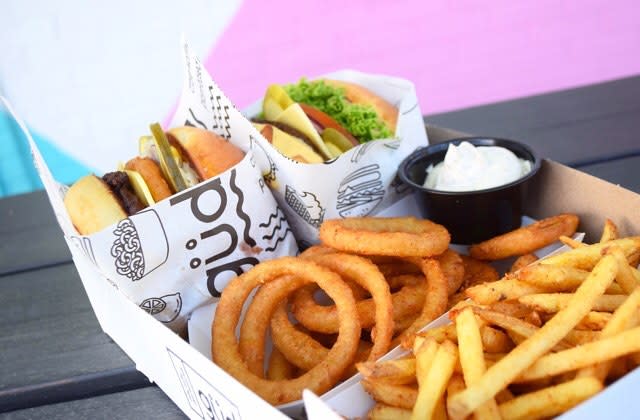 Photo via Robyn Chatlain
Güd is the go-to place for vegan comfort food, and many of its items are also gluten-free. Try the Mac 'N' Cheez for $13, the Bourbon BBQ burger for $12, or any of their hand-crafted tacos for under $14. Their mouthwatering sides include onion rings, crispy sweet potato fries, and chili cheez fries, and they're on Skip the Dishes too.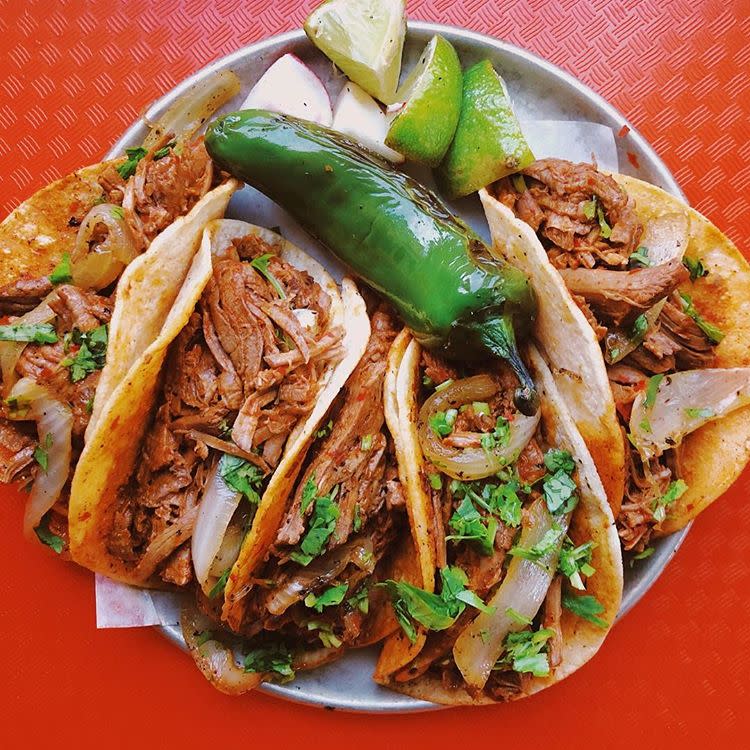 Photo via Dylan & Cam's
The newest nano brewery in town has paired up with Dylan & Cam's to bring you the food combination of your dreams: delicious, handcrafted beer and gourmet, decadent tacos. Their tacos are normally $3 each, but on Wednesdays, it's $6 pints and four tacos for $10. They have vegetarian and gluten-free options too.
Spicy Bite
- 113 3rd Avenue South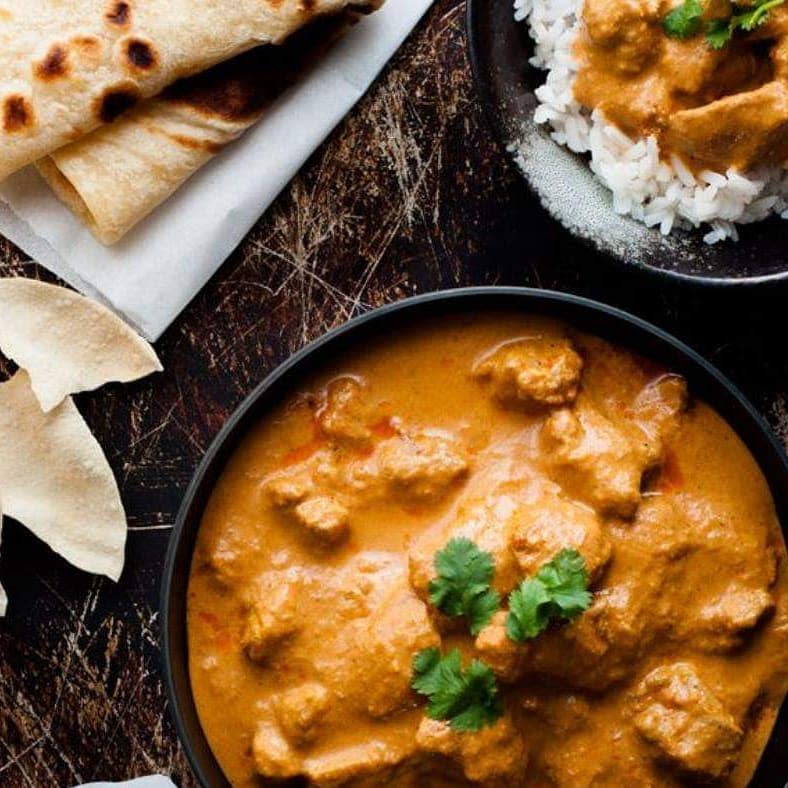 Photo via Spicy Bite
For Saskatoon's best in East Indian cuisine, Spicy Bite offers an amazing daily buffet, a full regular menu and you can find them on Skip the Dishes too. The lunch buffet comes in at $13.99, or the dinner option is $20.99. My personal favourite from their menu is Chicken Aftab — chicken cooked in a rich cashew nut sauce, with savory saffron — which is $16 with steam rice.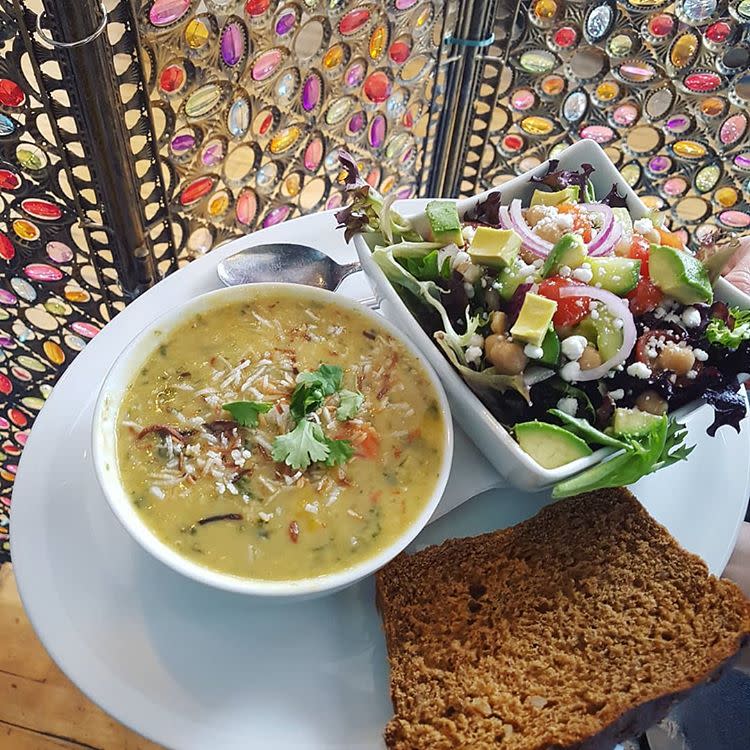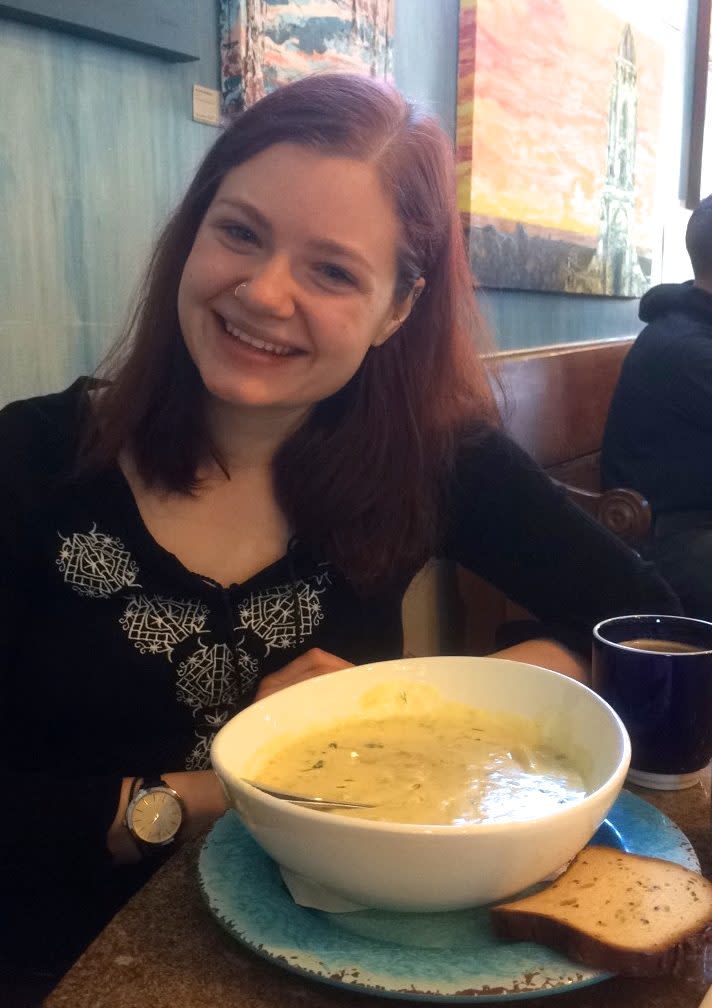 Left photo via D'Lish / Right photo - large soup!
D'Lish is a cafe with a quirky, eclectic vibe, known for its incredibly tasty soups. A regular soup is $6 and comes with a side of bread, or their large soup at $9 is a full meal in itself (see photo). Try one of their salads, like the Thai Chicken Noodle for $12 and make sure you don't forget dessert — their cheesecake selection is one of the city's best.
Thien Vietnam
-
123 3rd Ave North / 2-1301 8th St East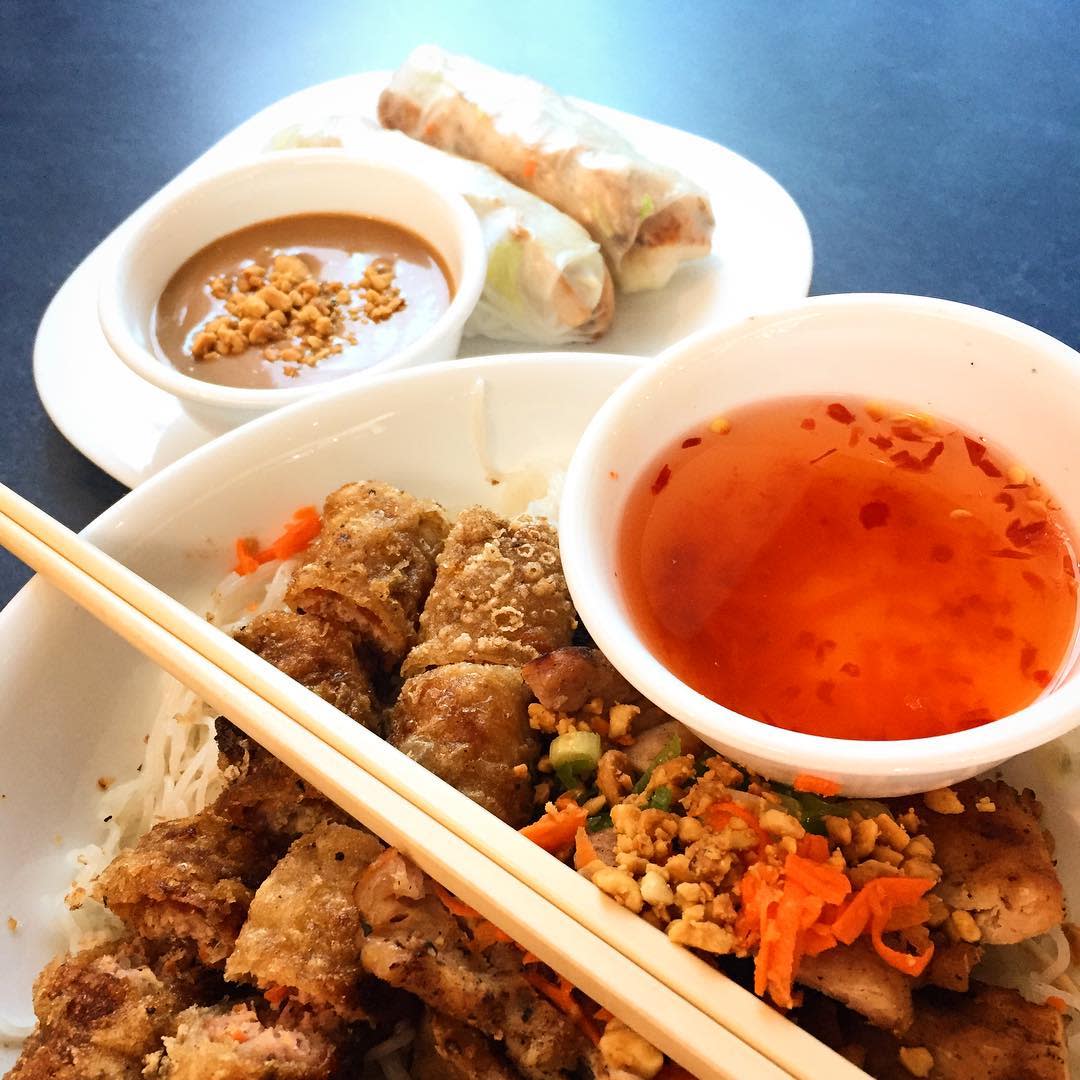 Photo via Thien Vietnam
Thien Vietnam's Vietnamese, Chinese and Thai cuisine is fresh, quick, and delicious every time. In fact, they've been voted "Best Vietnamese Restaurant" in Saskatoon for the last five years in Planet S Magazine. They have over 150 items on their menu, and nearly all of them are under $10 — plus they're on Skip the Dishes too for all your ordering-in needs.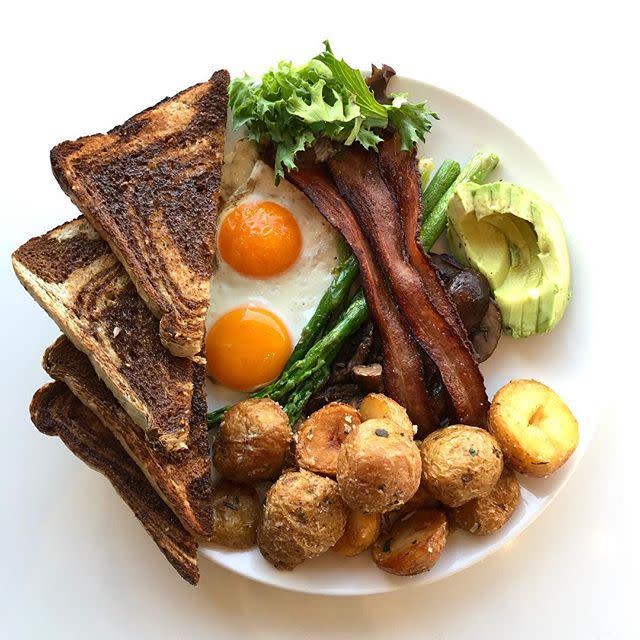 Photo via Hometown
For all the gourmet breakfast and brunch you could ever want, check out Hometown and try their Eggs Benny for $15, Chicken and Waffles for $16, or the Hometown Poutine for $15. They also have a great daily selection of decadent fresh-baked donuts, and several gluten-free options too.
Fuddruckers
-
2910 8th Street East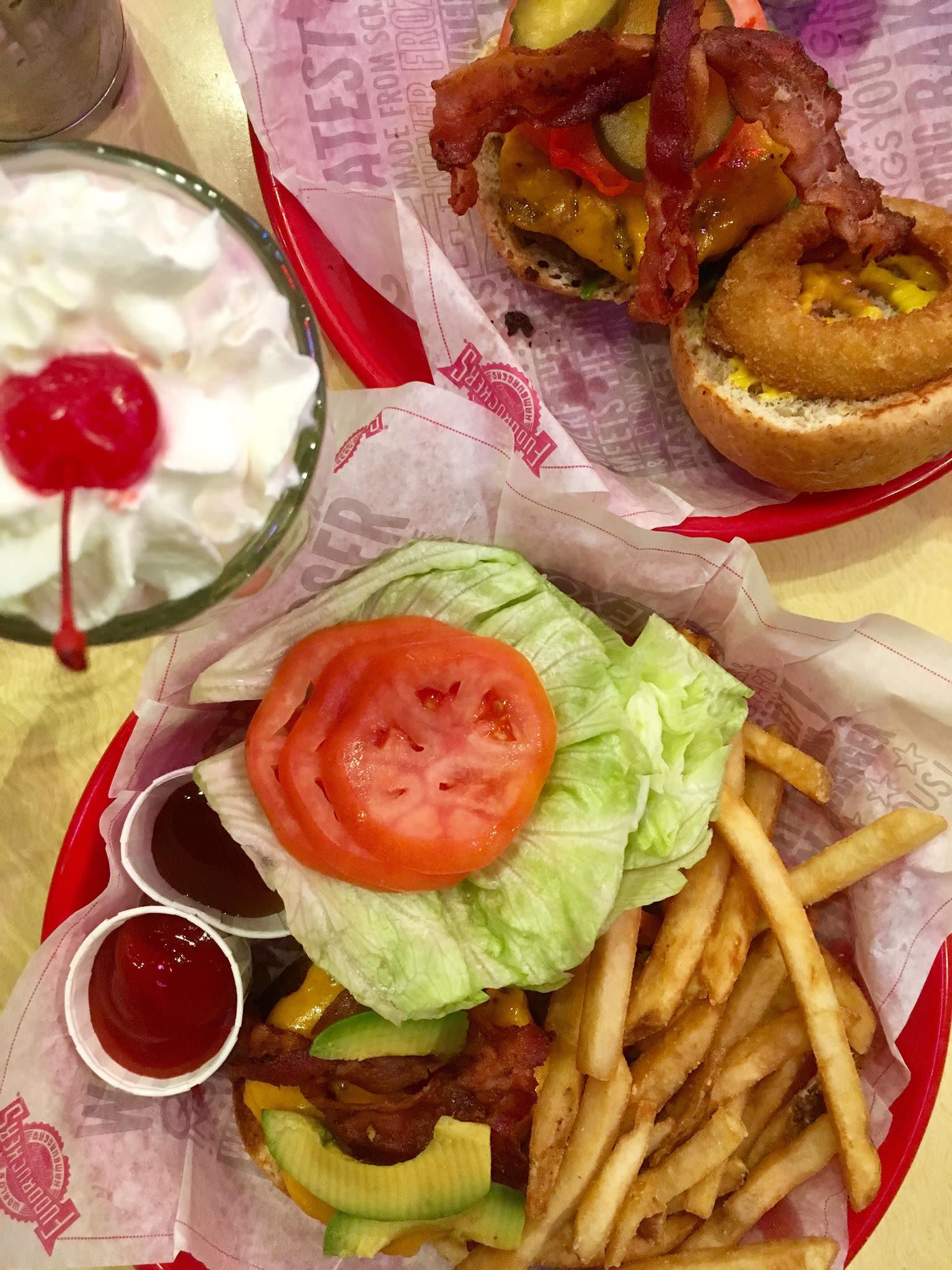 Saskatoon and Regina are home to Canada's only remaining Fuddruckers, which basically means we're the best province. Fudd's build-your-own-burger turns dinner into a fun experience, and beyond their classic beef burger, they have turkey, chicken, salmon, and veggie burger options, all coming in under $12.