Interested in Experiential Tourism?
We're looking for local champions to help shape and transform the future of tourism in Saskatoon by developing new experiential tourism offerings. Are you interested in partnering with the Tourism Saskatoon team to launch one of four new experiences in 2021?

If we've piqued your interest and you want to hear more, you're invited to come to one of three Experiential Tourism 101 workshops, taking place via Zoom. Following the workshops, four partners will be selected to be coached through developing an experience that will be market-ready in 2021. 
During the workshop, you will: 
Learn from Celes Davar (Earth Rhythms), an award-winning experiential tourism operator and community facilitator, based in Nova Scotia. Celes is dedicated to fostering travel conversations and assisting tourism businesses and stakeholders to create immersive experiences with creative local people to reflect their unique stories. Celes will be facilitating the workshops and with the Tourism Saskatoon team, guiding the coaching and development of four new partners to launch market-ready experiences in 2021.
Understand experiential tourism and how it can encourage a culture of giving back, community building and long term thinking about sustainability for tourism businesses, our communities and Saskatoon as a whole. 
Hear about experience development and the coaching and marketing opportunities available for the four new experiences to be launched in 2021.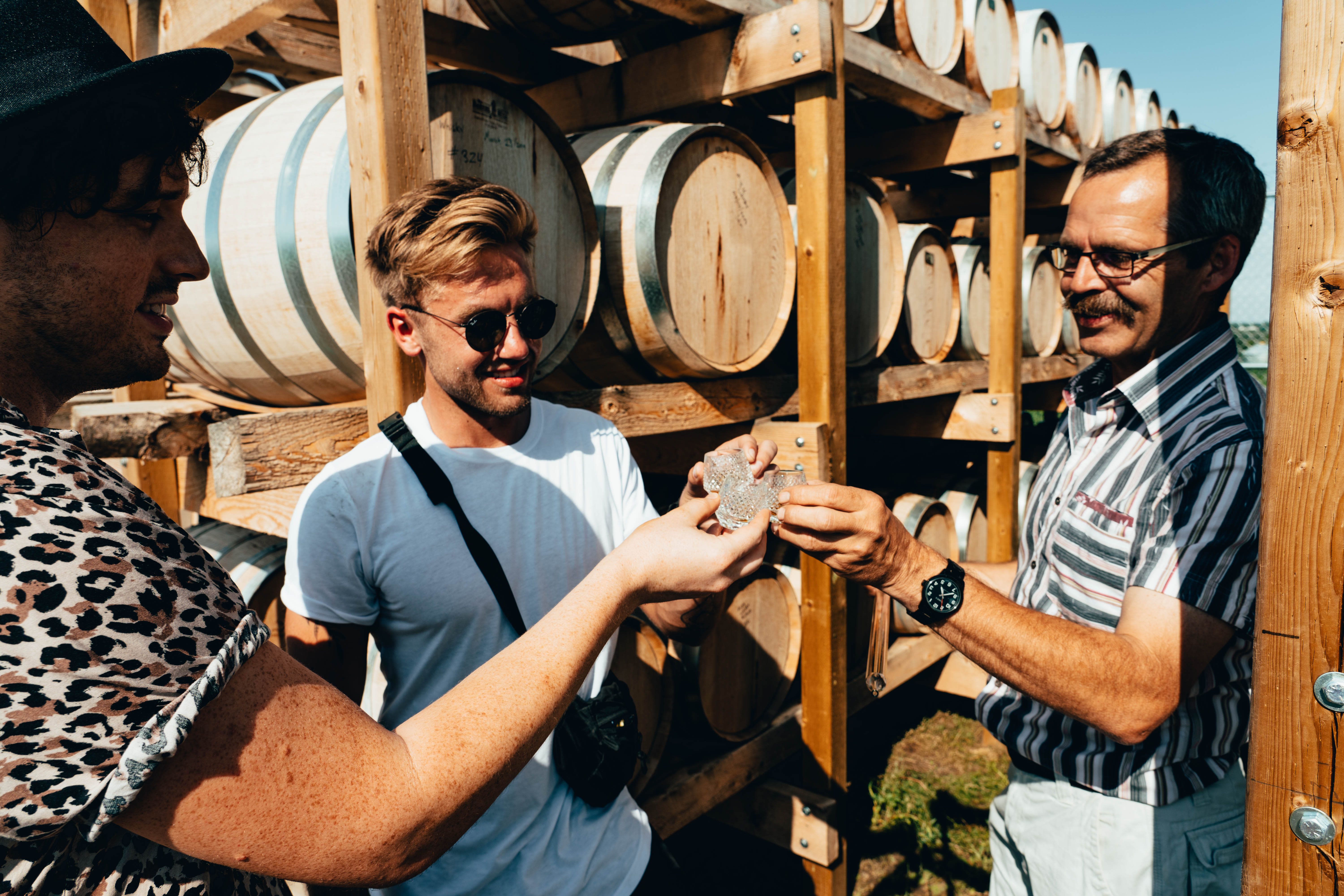 SIGN UP!
Contact Darby Sutherland (dsutherland@tourismsaskatoon.com) by email by Tuesday, February 2nd with your preferred date:
Workshop 1: Monday, February 8th @ 9-11 am CST 
Workshop 2: Tuesday, February 9th @ 1-3 pm CST 
Workshop 3: Wednesday, February 10th @ 5:30 – 7:30 pm CST 
Becoming a Partner 
Workshop attendees will be given the opportunity to express interest in being selected to develop an experience to be launched in Spring 2021. Four participants will be selected and will receive coaching from Celes and the Tourism Saskatoon team. Coaching includes: 
8 online coaching sessions between February and March 
In-person market-readiness testing prior to launching a new experience 
Support marketing the new experience       
What Is Experiential Tourism? 
An experience isn't a workshop. It engages the five senses; has interactive components; connects visitors to local people, places and stories; and has a tangible takeaway. Most importantly, it tells a story. Here are some examples of what a true experience looks like: