Interested in Experiential Tourism?
We're looking for local champions to help shape and transform the future of tourism in Saskatoon by developing new experiential tourism offerings. Are you interested in partnering with the Tourism Saskatoon team to launch one of six new experiences in 2022?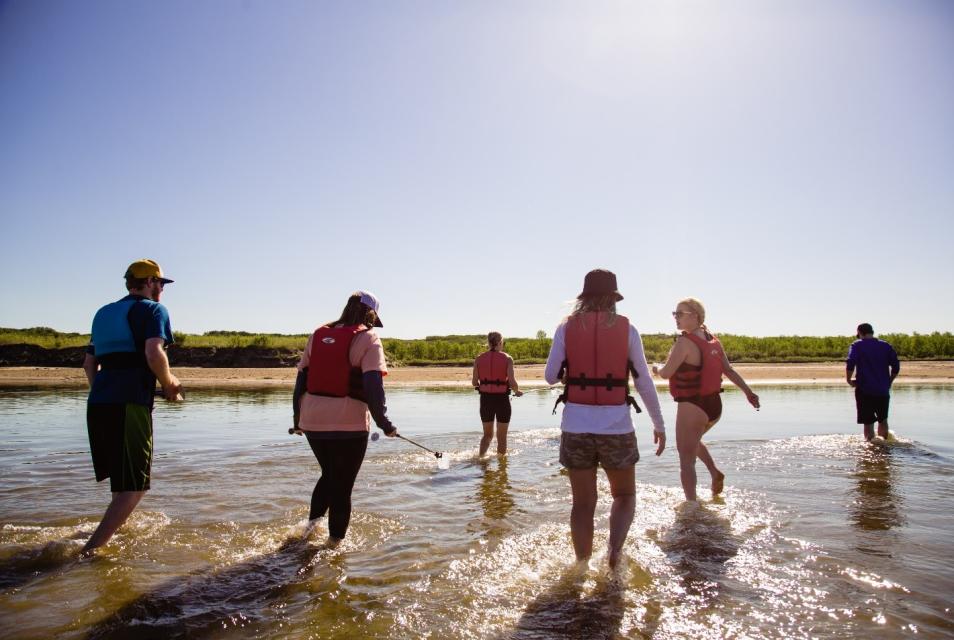 We are offering an Experience Development Program where we work with three businesses/individuals to create their one-of-a-kind experience! We will go through the elements that make an amazing experience, learn about pricing, marketing, storytelling, and more!
If you have an interest in creating something new let us know!
Contact: Darby Sutherland at dsutherland@tourismsaskatoon.com
Let us know if you have any questions!