While the virtual world has allowed us to continue our conversations, at Tourism Saskatoon, we believe, there is no substitute for meeting face-to-face. Meeting in person sparks new ideas, bridges communication, and builds meaningful connections. Saskatoon is the perfect place to create these moments to remember.
Tourism Saskatoon is excited to launch a program for business events that provides not only a financial incentive but also considers meaningful connections to sense of place, people and inspired learning.
Experiences in Saskatoon are abundant and surprising. We showcase world class modern art, immersive moments in time, culinary adventures and activities in an urban setting for you, your teams and delegates.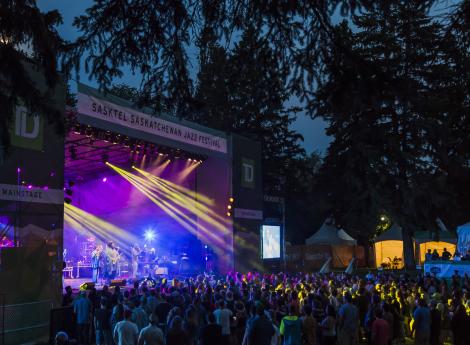 There is more to this city than meets the eye, and we invite you to bring your partners, friends and family to share. Come early or stay later and enjoy connecting on this land and with each other.
Celebration is in our DNA and we invite you to celebrate with us and enjoy all that the city of Saskatoon has to offer.
Are you interested in hosting an event in Saskatoon and require some assistance? SUBMIT AN RFP
Contact us, we are here to help.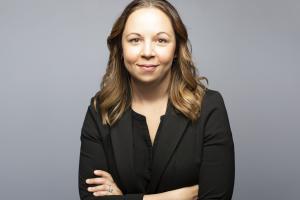 Whitney Stobee
Manager, Business Development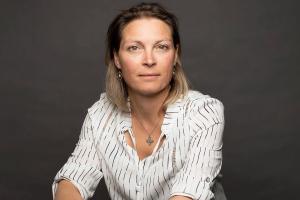 Holly Kelleher
Director, Business & Destination Development