Meet our Team
Should you require information or assistance bidding or hosting an event in our city, Tourism Saskatoon is here to help. Please contact one of the following:
I am responsible for leading efforts to promote Saskatoon as a national convention and cultural event destination. This includes strategic planning, marketing, and sponsorship both locally and on a national level. I sit on a variety of committees nationally and including the Professional Convention Management Association and the Canadian Society of Professional Event Planners educational groups.
I promote Saskatoon as a destination for national conventions and cultural events, highlighting our world class hotels, facilities, restaurants, attractions, festivals and more.
I assist in promoting Saskatoon worldwide and strengthen relationships with the local community to show that Saskatoon is a great place to host international conventions. I support the local leaders, meeting planners, and conveners on everything from venues, to entertainment, to pre- and post tours. I am here to help!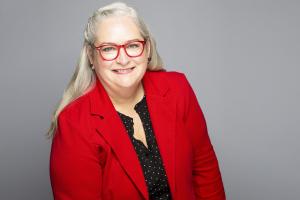 Nancy Bradshaw
Business Development Specialist - Ottawa
Located in Ottawa, I am responsible for promoting Saskatoon as a national convention and event destination. I focus on generating new opportunities and sustaining the loyalty of our repeat clientele while building strong local support for your conference in Saskatoon. There is constant collaboration with our Saskatoon partners as we work to make your time here an enjoyable success.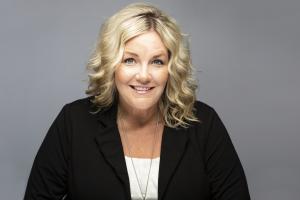 Shannon Davies
Business Development Coordinator & Executive Assistant
As the National Convention Sales Coordinator, I provide assistance to the National Conventions Team and promote Saskatoon as a great destination to host national conventions. I support local leaders, meeting planners and our Saskatoon partners on everything from venues, entertainment, site visits and convention services.