Sledding and Tobogganing

Saskatoon sledders have a need for speed! Crazy carpets, sleds, tubes, you name it. As soon as there is even the smallest amount of snow on the ground, we're outside and sliding around! Frankly, any hill will do, but the ultimate within the city limits is Optimist Hill. This place truly understands the ups and downs (haha see what I did there?) of sledding – their tow lines will take you back up to the top so you can save your energy for the exciting trip down!
Where to Sled:
Optimist Hill in Diefenbaker Park
Pest Hill in the George D. Archibald Memorial Park North
Several parks around Saskatoon, including Harold Tatler North and South in South Nutana Park - visitors can get more information on these locations using the city parks map from Google.
More information can be found here on the City of Saskatoon's Website under Winter Activities.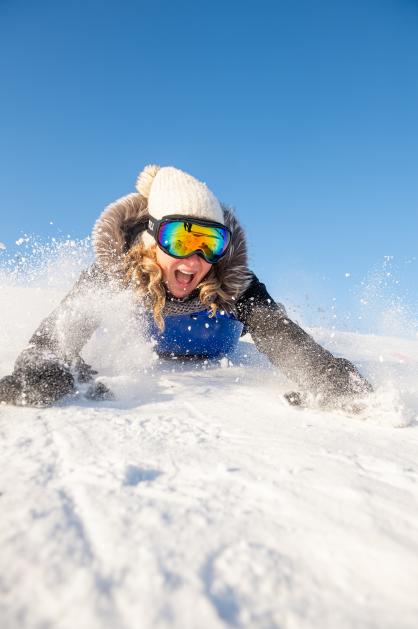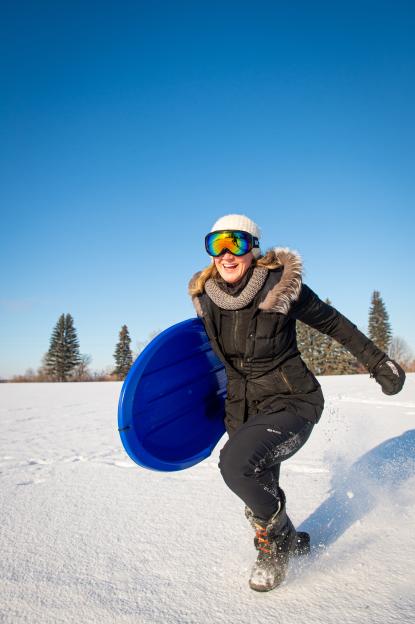 Check out our Saskatooning blog for more inspiration