As someone who has been gluten-intolerant for six years, I am always on the hunt for new places where I can eat. When someone has an allergy, it can be difficult finding a place to eat that will satisfy everyone in your party — I get it. I once volunteered at a day-long event where they provided lunch, and the gluten-free option was pears. I'm not joking — pears. I ate three.
Luckily, Saskatoon has much more to offer than just plain fruit for the gluten-free restaurant goer, and I promise, these restaurants and cafes will leave you asking, "Was that really gluten-free?"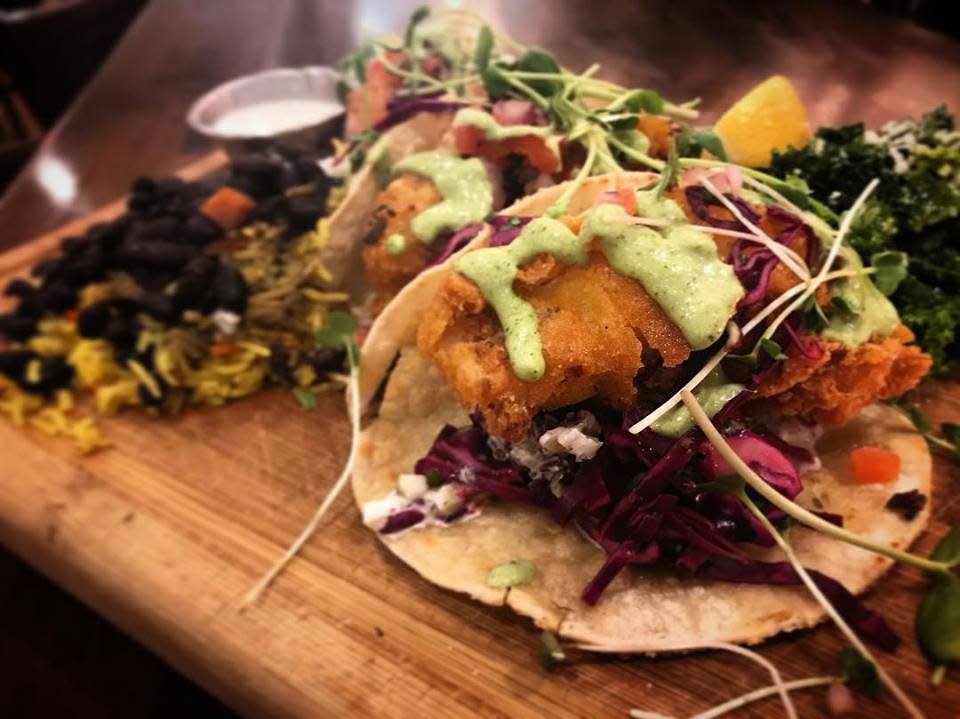 photo via Leyda's 
At Leyda's, everything is gluten-free and nut-free. My favourite menu item is their deliciously crunchy kale salad, the mussels, or their ayurvedic soup. My partner is obsessed with their beef tenderloin and Leyda's does a great job of having both meat and non-meat options. You can buy loaves of their gluten-free bread to take home too!
Citizen is a serious gluten-free heaven with the cutest little cafe vibe. They have lunch options including sandwiches, salads and soups. If you're gluten-free and vegan, then their dessert counter is going to blow your mind — I'm talking peanut butter chocolate cookies and carrot cake. I usually walk out of there with three or four desserts, but who's counting?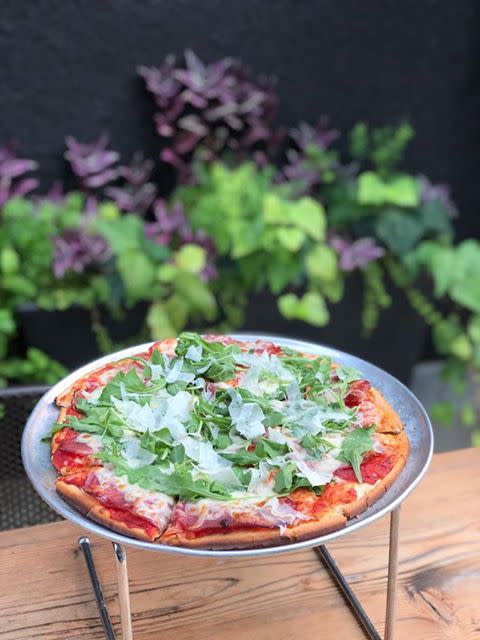 photo via Una Pizza + Wine 
Una's gluten-free pizza crust is deliciously thin and crispy, so gluten-free people can feel normal eating gourmet pizza in public (bonus!). Their pizzas and desserts are all gluten-free, plus most of their salads and appetizers can be made gluten-free too. Definitely try the kale salad without the breadcrumbs (yes I love kale salads), or the walnut-stuffed, prosciutto-wrapped dates, as an appetizer.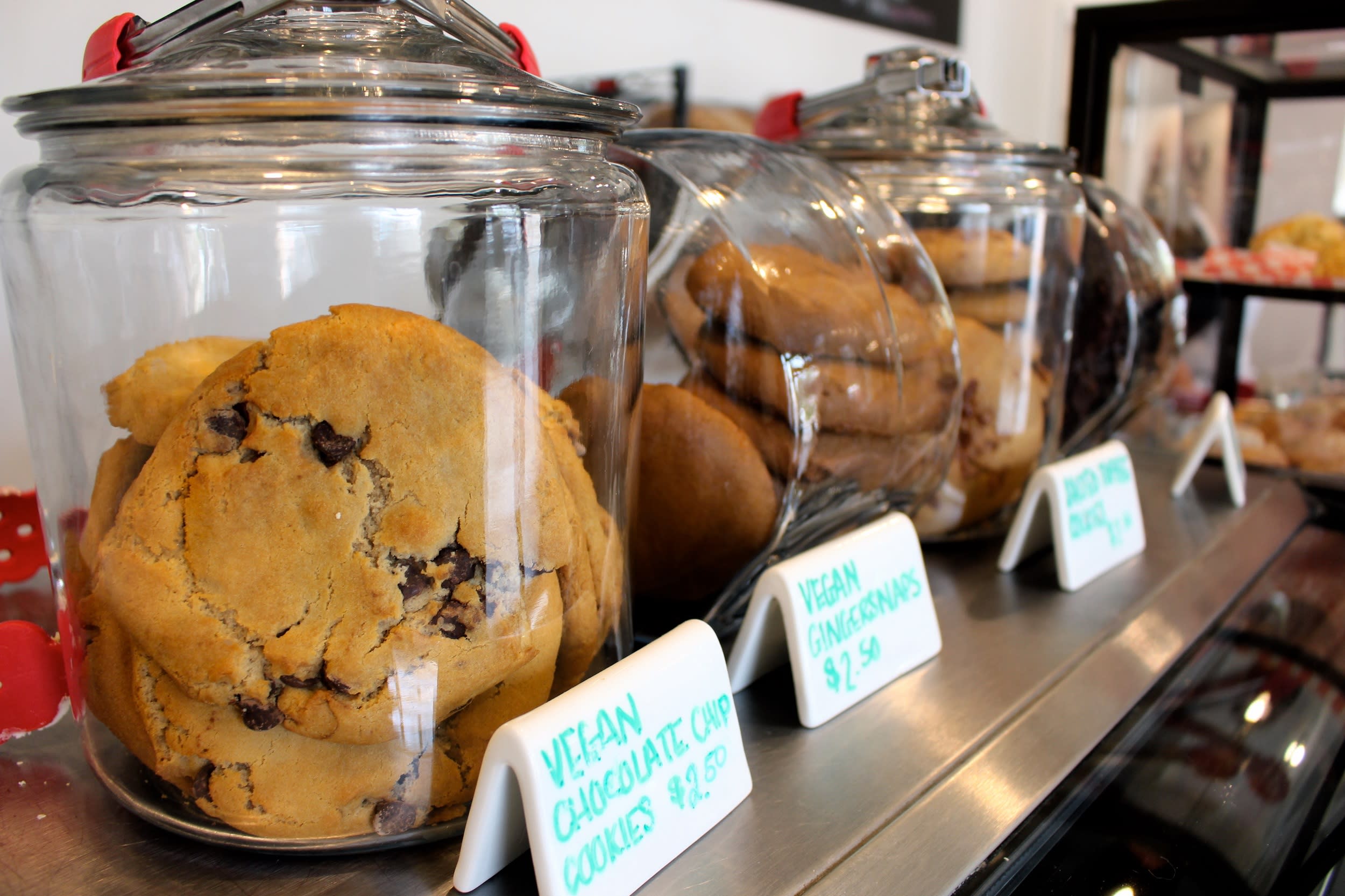 The Griffin is the queen of gluten-free and vegan baking in Saskatoon. They recently expanded to an new and improved location in the adorable City Park neighbourhood, with space for seating too. It's perfect for grabbing something quick, or stocking your freezer with bread and bake-at-home treats. I recommend their Dijon Chicken Salad sandwich, paired with a cinnamon bun, a chocolate cupcake, or a peanut butter cookie. Or all of the above.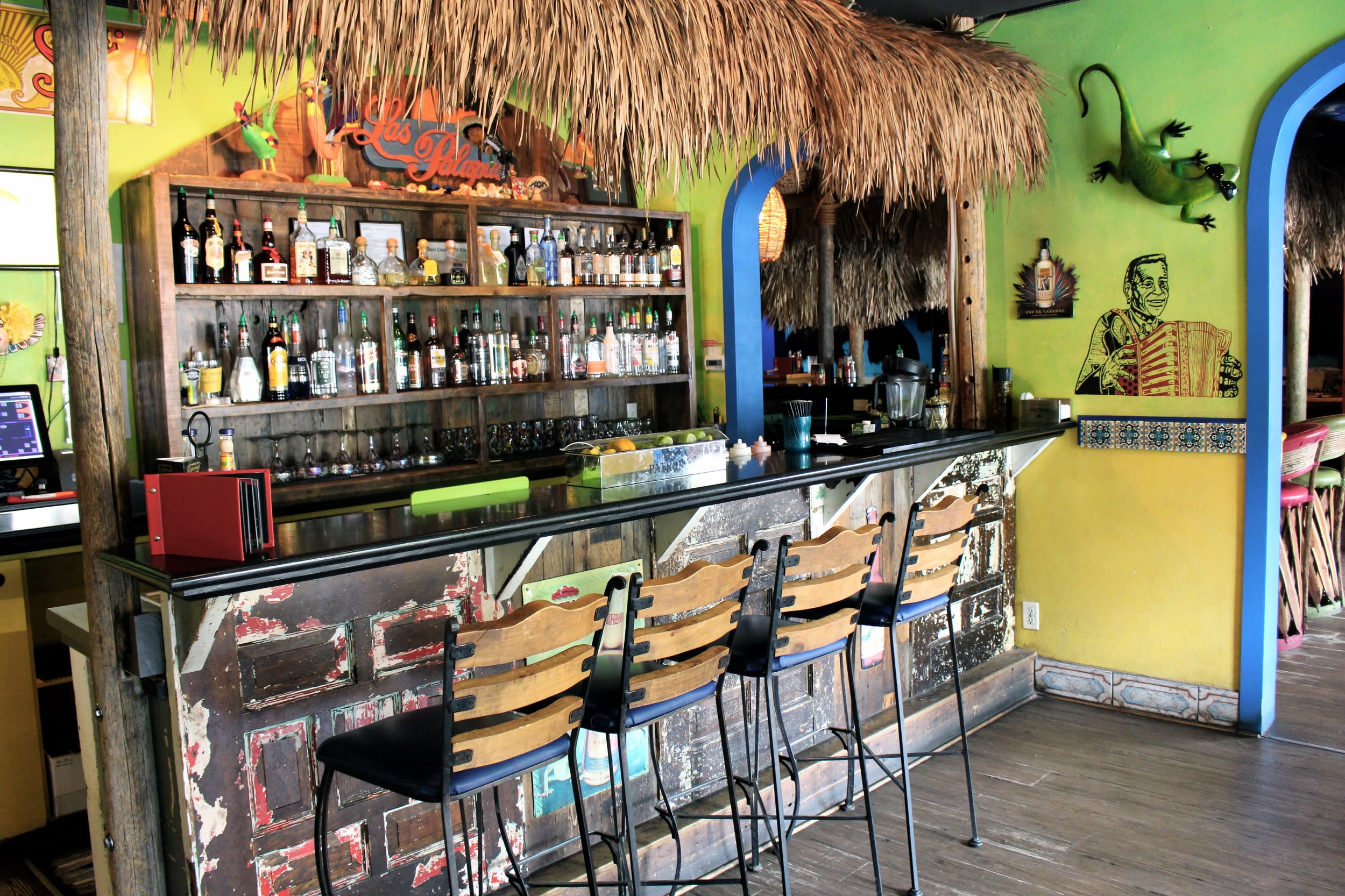 Las Palapas is a Mexican restaurant packed with flavour and colourful, upbeat decor. Nearly everything on the menu is gluten-free or can be made gluten-free. I'd recommend the chips or nachos with guacamole or any of their burritos as a gluten-free burrito bowl. Perhaps their best gluten-free option though is their margaritas… traditional or blended, they're both delightful.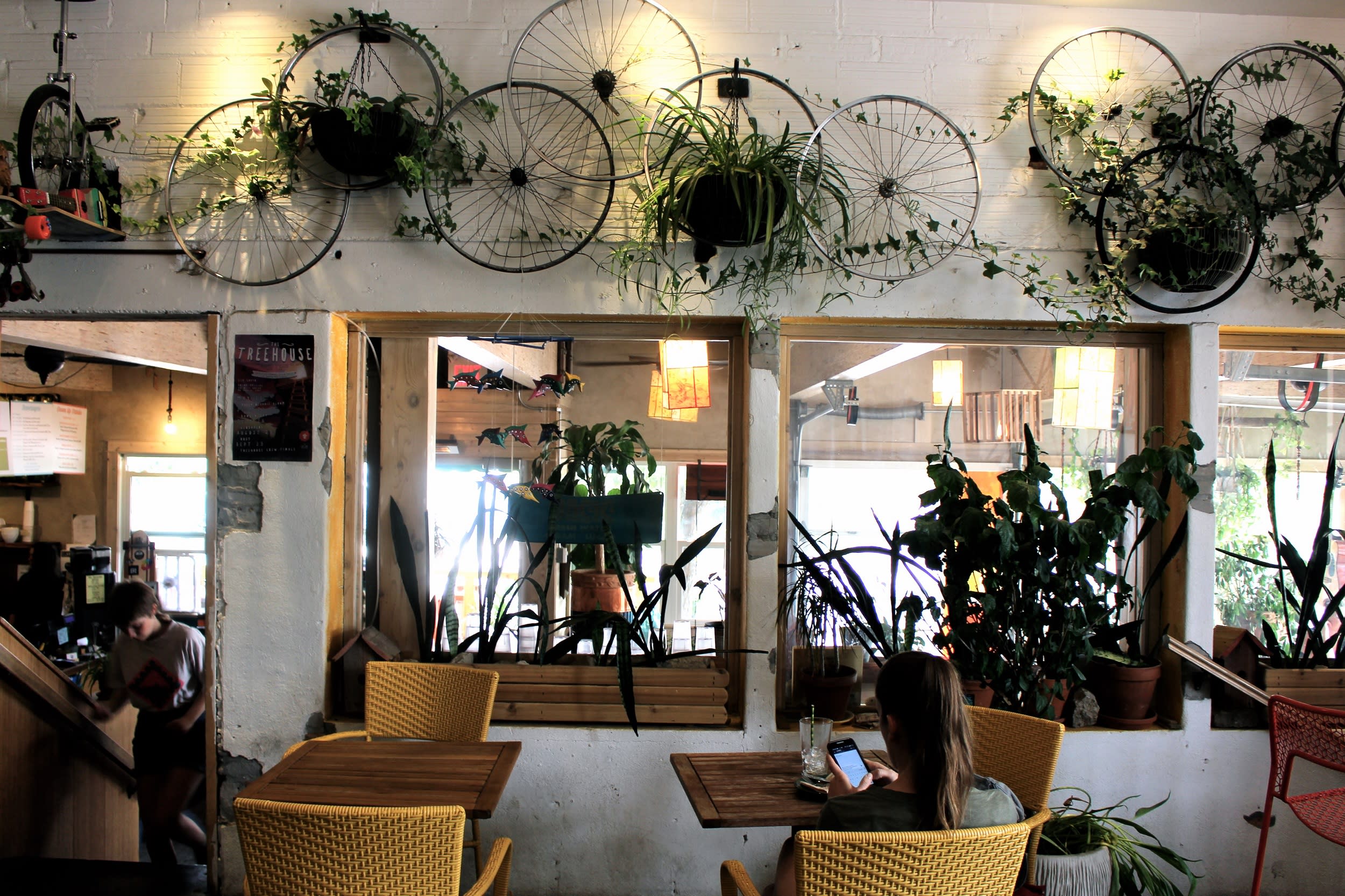 Drift's breezy, hippie vibe will make you want to just lounge there all day. Their speciality is crepes, which can be made gluten-free with lots of sweet and savory options, or you can build your own. You can get any of their sandwiches as salads to make them gluten-free too. Sit outside and enjoy your meal on their sunny patio for some fresh Saskatoon air.