The Thirsty Scholar, Birmingham's, and Clark's Crossing
May 1 - 7, 2021
Dine-In or Take-Out

Is pizza a staple of your diet? Or are you an adventurous taster who loves to try new and unique combinations every so often? The Thirsty Scholar, Birmingham's, and Clark's Crossing have you in mind, so they created Pizza Week from May 1 – 7. We couldn't resist getting involved, so our staff at Tourism Saskatoon sampled three different pizzas – read more about them and each restaurant participating in Pizza Week!
Thirsty Scholar
By Brenden Branscombe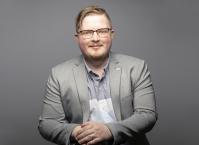 The Thirsty Scholar offers a neighbourhood feel in their fun and relaxed atmosphere. For Pizza Week, the Scholar is serving up a perfect take on chicken and waffles! The sweet and savoury flavours sat perfectly atop a delicious crust (Pro Tip: add to the mouthwatering taste by asking for a side of syrup for dipping). We happened to be at The Thirsty Scholar on Wing Wednesday, so we paired our pie with an order of Honey BBQ wings (a great choice!). We got the feeling that there is always something going on at The Thirsty Scholar. Check out thirstyscholoaryxe.ca, Facebook, or Instagram to see their specials or to order ahead. We might just have to sneak another one of these feature pizzas home before the end of this delicious week!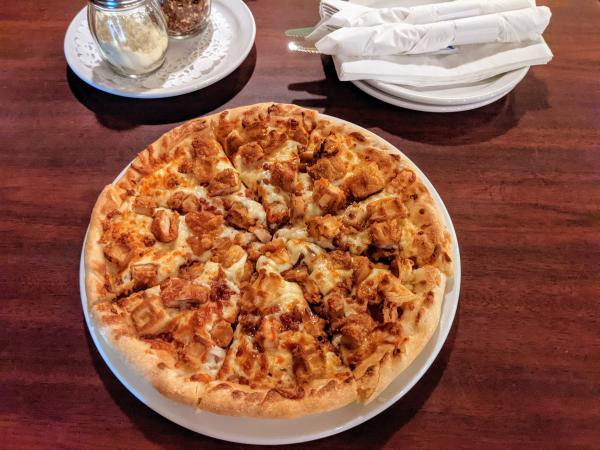 Can't make it for Pizza Week? There's always something going on at The Thirsty Scholar:
The Scholar's Bucket of Fun
Periodic table of Cocktails   
Scholars Trivia Thursdays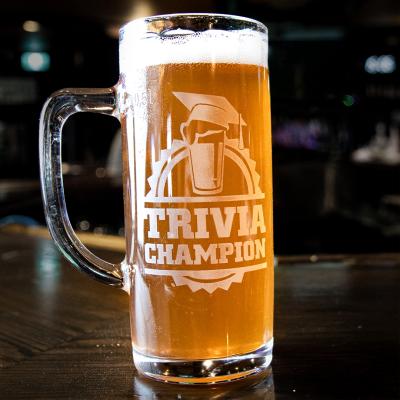 Clark's Crossing
By Brenden Branscombe
The vibe at Clark's Crossing will have you feeling at home with the people in your bubble. Try their chicken pizza, complete with jalapeños, tomatoes, and a chipotle drizzle. It will leave your taste buds tingling in the best way! Clark's feature pizza rests on a thin crust, leaving room for dessert, drinks, or an appy off their delicious menu. The portion at Clark's is large enough to share or stash some away for tomorrow's lunch (we won't judge). Even though this pizza week will be celebrated with social distancing measures in effect at all restaurants, we left Clark's Crossing feeling like we had settled right in and that it was the kind of place where everyone would get to know your name. Make sure to check their Instagram and Facebook pages!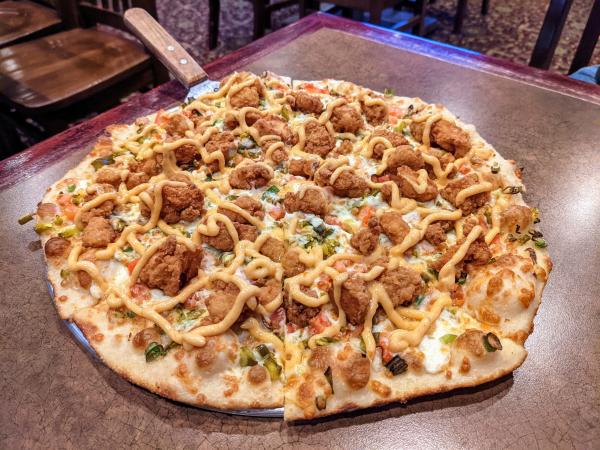 Clark's Crossing also has great weekly specials, such as:
All Day Breakfast  (downloadable menu in link)
Monday Is Burger Night with Drink Specials
Thursday Ladies Night 50% off all wine selections
Birmingham's
by Heather Bury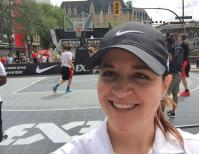 Full disclosure – I love pizza. Chicago deep dish, New York-style, calzones, pizza pops – anything pizza flavoured piques my interest. When the opportunity came around to go check out a special pizza at Birmingham's Vodka and Ale House, I quickly volunteered.
For Pizza Week, Birmingham's has created the Stuffed Yorkie pizza. Now, my family is very British – my father emigrated to Canada from England when he was just ten years old – so I'm no stranger to a good Stuffed Yorkie. I was a bit leery about how it would transfer into pizza format, but I shouldn't have been worried.
Braised beef, caramelized onions, thin Yorkshire pudding slices, and roasted red peppers. Baked with mozzarella cheese and topped with horseradish sauce. All the makings of a delicious Stuffed Yorkie.
The item that made this pizza so special was the au jus sauce. While found it a bit strange to be dipping a slice of pizza into au jus sauce, it completely enhanced the flavour of the pizza. For those who tend to shy away from spicy food, I found the horseradish sauce to be mild but I'm sure you could ask for it on the side if spicy isn't your thing. Don't hesitate to ask for more au jus sauce though!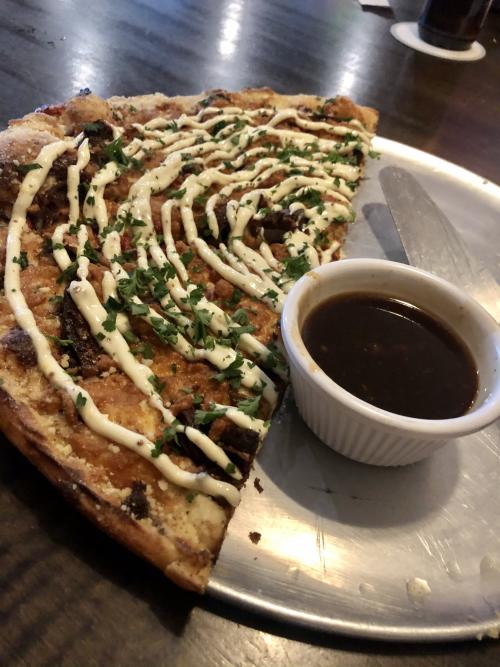 Birmingham's goes above and beyond when it comes to COVID-19 protocols. However, if you're not comfortable dining in person just yet, you can have your Stuffed Yorkie pizza delivered right to your door. Check out their website www.birminghams.ca, Instagram and Facebook pages!
Birmingham's weekly specials also include:
Tuesdays 20% Off Wine By The Glass
Wing Wednesday – Flavours of the World
Saturdays 20% Off All Burgers