Winter is something we do well in Saskatoon! There is so much fun to be had. To make sure you don't miss out, we created a Winter in Saskatoon bucket list! How many of these activities have you done already? 
1. Skating at the Cameco Meewasin Skating Rink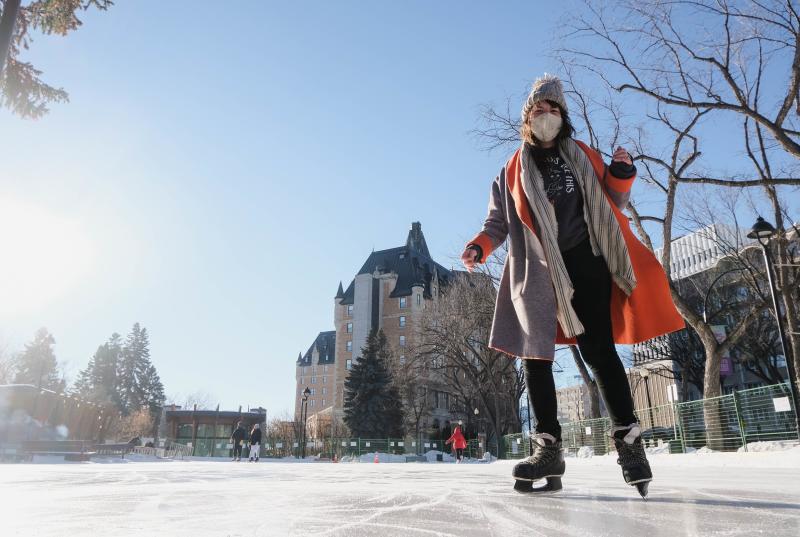 Is there a more iconic winter activity then skating on the Cameco Meewasin Skating Rink? We can't think of any. You will find this skating rink along the river valley and beside the historic Delta Bessborough. Put on your favourite winter outfit and grab that skating selfie!  
2. Tubing at Optimist Hill 
Looking for an adrenaline rush? Go tubing at Optimist Hill! Optimist Hill is open Wednesday to Sunday and supplies the tubes! Sounds like the perfect winter weekend to me! 
3. Black Fox Farm and Distillery's Winter Bar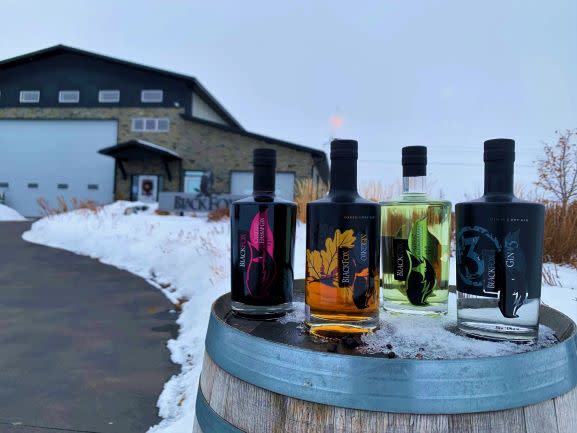 The Black Fox Farm and Distillery's Winter Bar is coming soon! Look forward to warming up by the fire with a warm cocktail at Black Fox. 45-minute reservations will be available! 
4. Winter City Snow Glow at The Shakespeare on the Saskatchewan Event Site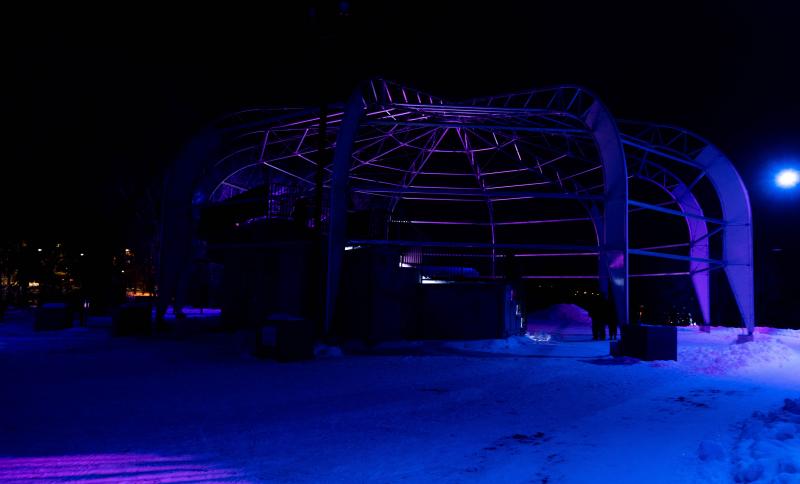 The Shakespeare on the Saskatchewan site is home to a light show that is sure to make you smile! The light display run from Tuesday to Sunday 6 am to sunrise, and sunset to 11pm. The display changes often so you can go back again and again. Click here to see the schedule. 
5. The Crossmount Experience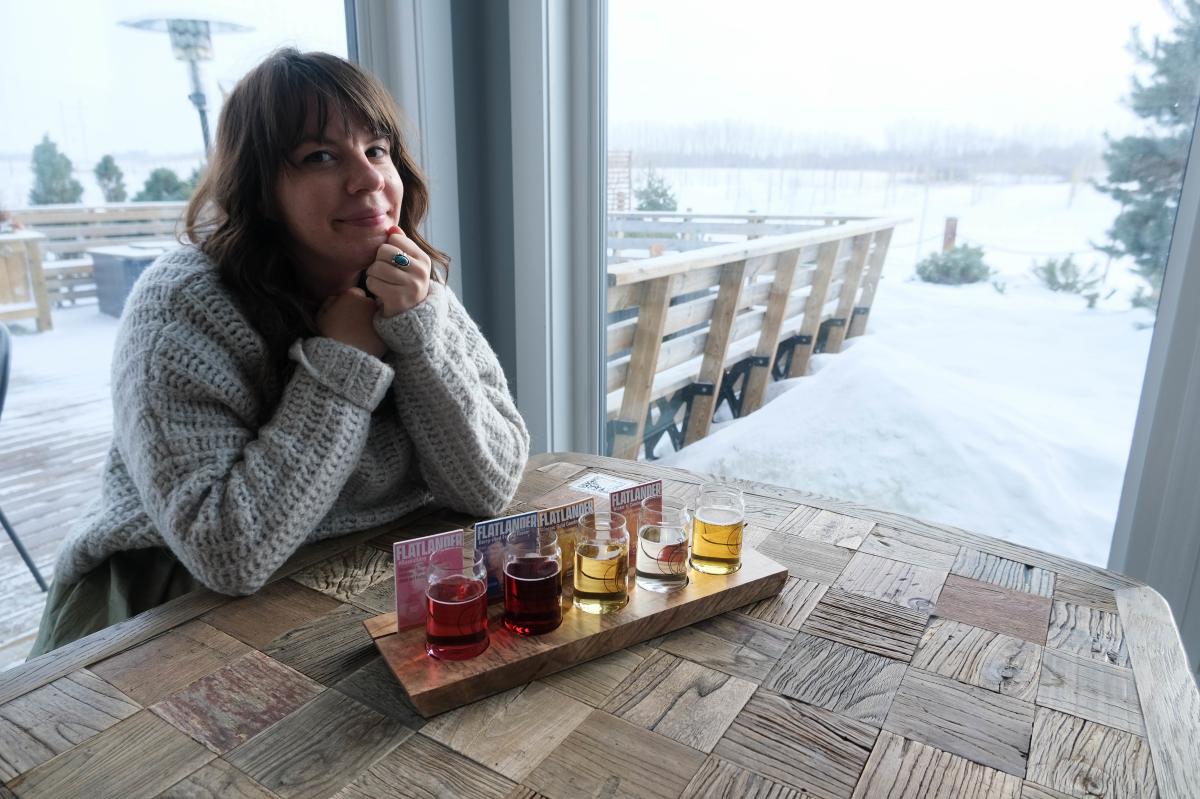 Crossmount Cider Company is the perfect winter date spot! Grab your special someone and take them skating on the gorgeous pond turned skating rink. After you are done skating grab a spot and enjoy a flight of cider.  
6. Feeding Chickadees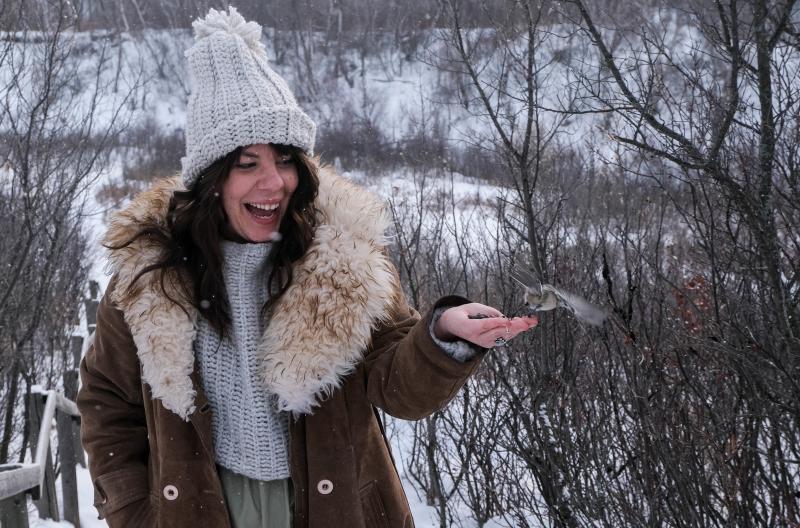 Channel your inner Disney princess by feeding the chickadees at Beaver Creek. Meewasin supplies the birdseed by donation. You can donate in person or online here. 
7. Kicksled 
Rent a kicksled some Escape Sports and explore the Meewasin Trails! Kick sled rental costs are only $15 for the day and are so much fun! 
8.Odla's Outdoor Patio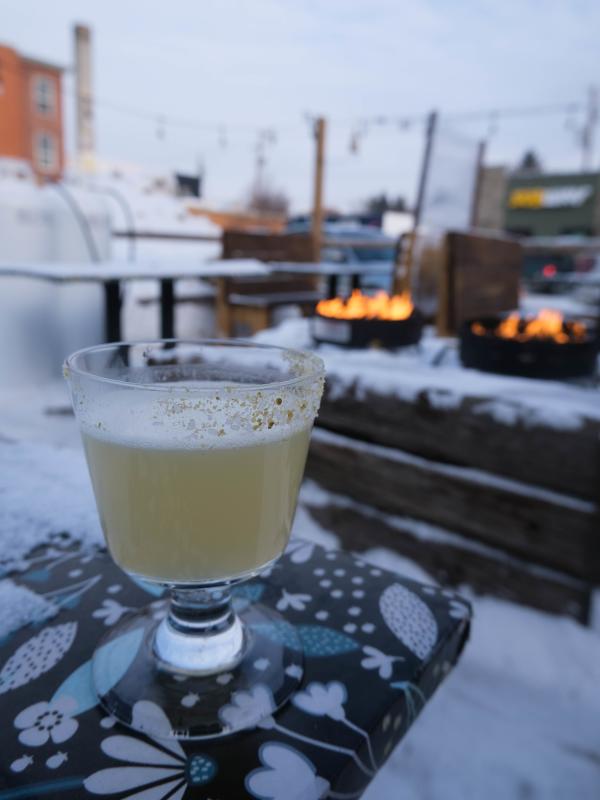 Sit outside and enjoy a warm beverage on Odla's patio! The patio is open on warm weekends so make sure you stay tuned to their social media for updates! 
9. Staycation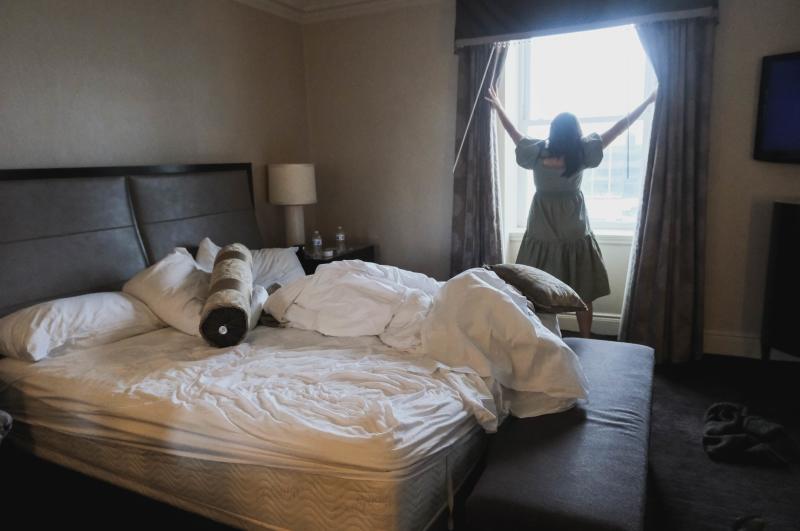 Photo taken at the Delta Bess
Escape the every day with a staycation! Many of Saskatoon's hotels are offering fun staycation packages. Sit back and relax, let them do the planning. Check out staycation package here. 
10.Support local 
If your winter plans mostly include hibernating, no judgment from us! Make the most of staying cozy inside your home by ordering in! Check out this blog for takeout and pick up food and drink options available to you.